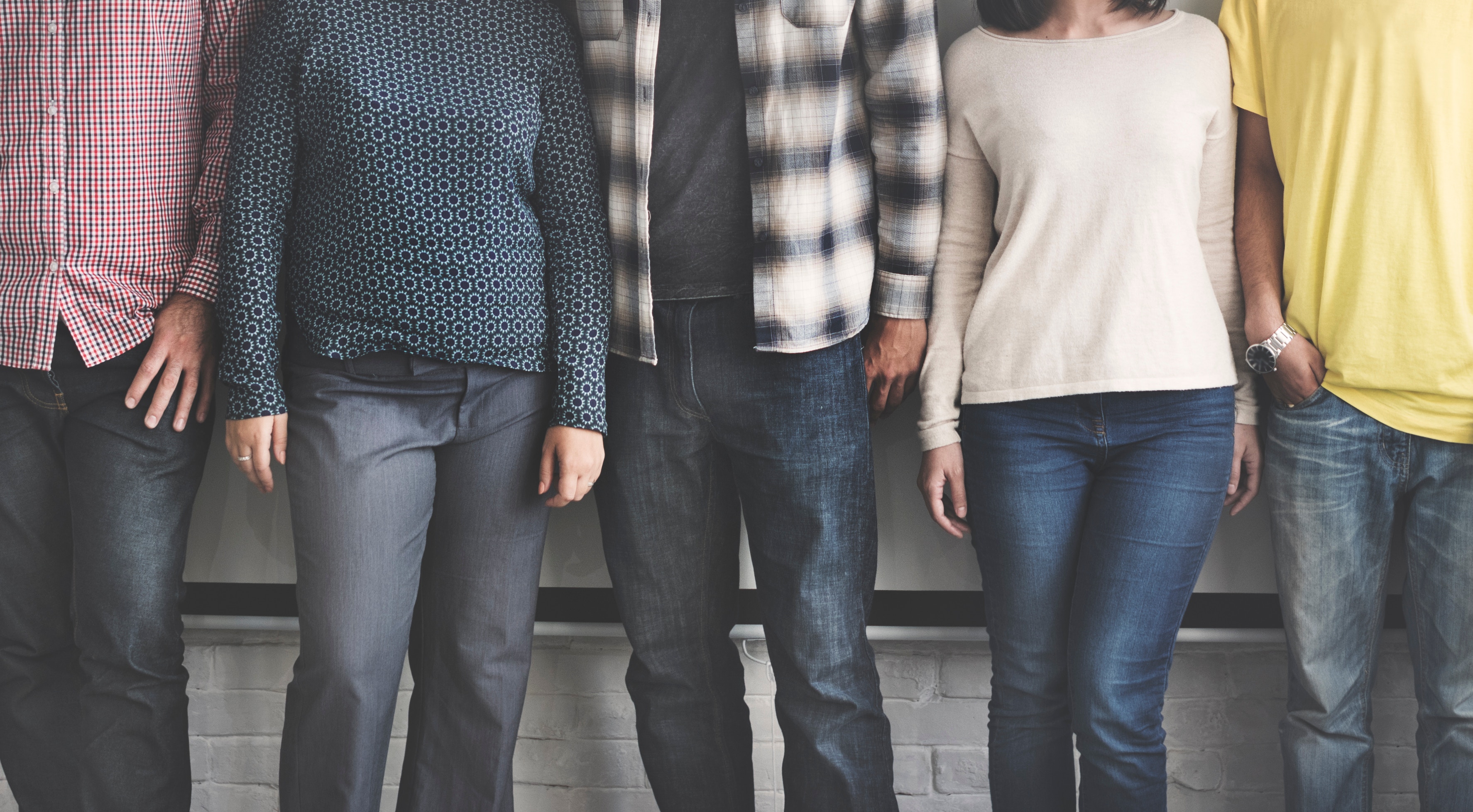 Welcome to Vida Community Church (VCC). This is the best page to plan your first weekend worship experience at VCC. Below are a few frequently asked questions to help make your visit more comfortable.
Bienvenidos a Vida Community Church (VCC). Esta es la mejor página para planificar su primera experiencia de adoración de fin de semana en VCC. A continuación hay algunas preguntas frecuentes para que su visita sea más cómoda.
What should I wear? | ¿Como deberia vestir?
We want you to feel comfortable. After all, we are thrilled that you're joining us and want you to be more focused on the service than what you're wearing. We are a laid back church with a come as you are atmosphere.
Queremos que te sientas cómodo. Estamos encantados de que te unas a nosotros y deseamos que estés más enfocado en el servicio que en lo que llevas puesto. Somos una iglesia relajada con el ambiente como estes.
When are the services? | ¿Cuándo son los servicios?
Sundays | Domingo: 11:30 AM - Celebration Service | Servicio de Celebracion
Wednesday | Miércoles: 7PM - Bible Study | Estudio Bíblico
Where are you located? | ¿Dónde están ubicados?
2600 Cypress Ridge Blvd Wesley Chapel FL 33544
We are located in a business park | Estamos ubicados en un parque empresarial
Where do I park? | ¿Donde estaciono?
There are several guest parking spots directly in front of our facility just for you, our VIP!
Hay varios lugares de estacionamiento para huéspedes directamente en frente de nuestras instalaciones, solo para usted, ¡nuestro VIP!
Where do I enter? | ¿Dónde entro?
Our entrance is clearly marked with our sign and logo and you will know you are there by all the feather flags in front of our campus.
Nuestra entrada está claramente marcada con nuestro letrero y logotipo y usted sabrá que está ahí por todas las banderas de plumas frente a nuestro campus.
Where do my kids go? | ¿A dónde van mis hijos?
We have Nursery (Ages 0-2), Beginners (Ages 3-5) and Junior Classes (Ages 6-11)
Sundays: VIDA Kids are dismissed after worship to attend Kids Church.
Wednesday: VIDA Kids meet in age appropriate rooms at 7PM for bible study experience designed just for them.
Tenemos clases de guardería (edades 0-2), principiantes (edades 3-5) y clases junior (edades 6-11)
Domingos: VIDA Kids se despide después de la adoración para asistir a Kids Church.
Miércoles: VIDA Kids se reúnen en habitaciones apropiadas para su edad a las 7PM para una experiencia de estudio bíblico diseñada solo para ellos.
Where do my teenagers go? | ¿A dónde van mis adolescentes?
VIDA Youth is open to ages 12-17 or 6th grade to 12th grade.
Sundays: VIDA Youth join the adults in the worship.
Wednesdays: VIDA Youth meet at 7:00 PM in the Youth Room for relavant bible study experience designed just for them.
VIDA Youth está abierto a las edades 12-17 o de grados 6º a 12º.
Domingos: los jóvenes de VIDA se unen a los adultos en la adoración.
Miércoles: Los jóvenes de VIDA se reúnen a las 7:00 PM en el Youth Room para una experiencia de estudio bíblica relevante diseñada solo para ellos.
We look forward to meeting you, consider being our guest! | ¡Esperamos conocerte, considera ser nuestro invitado especial!